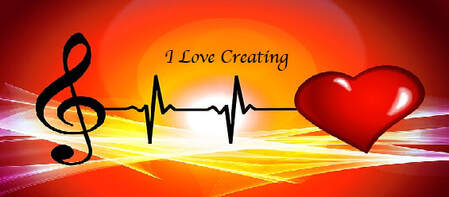 I'm creating female empowerment songs, dance songs, love songs, and songs of faith. I'll have links to that music soon.
The "Music" page has links to snippets of instrumentals I've created.
The "My Work" page has purchase options for published books.
---
A little about me: I am living my dream of creating books and music while living most days to the fullest with family and friends. I earned a Master's Degree in Education, a Bachelor's Degree in Business, and I'm a certified professional coach. One day soon, I hope to add musician, entertainer and creator of songs people love to my list of accomplishments. Thanks for visiting my website.